" Never start a business just to make money…start a business to make a difference."
Incorporated in 2018, Auxwell TC & S focuses on facility management as well as in the industry of readymade garments – commercial & residential projects, with a strong emphasis on our turnkey services. Auxwell TC & S aim to understand the individual requirements of our business and set out to create the ideal office space that will meet all those criteria. Auxwell TC & S, thus enhance the efficiency and productivity of your projects.
Auxwell TC & S has excelled in the greatest challenge of bringing back to work – post Covid-19, by creating wellness at workspace combined with sustainability. Auxwell TC & S ability to create great & exceptional work environments directly enhance employees performance and productivity and helps our clients unlock common growth in the face of disruption. The health and safety of our staff and our clients is of paramount importance, which is why we create site specific risk assessment and method statements for every job that we do.
Values, and Motto
Our Vision
We at Auxwell TC & S thrive to deliver cost-effective & Customer centric Housekeeping & Facility Management solutions to help our business Partners & Society at large in building an eco-friendly and cleaner Environment.
Auxwell TC & S aims to become a leading Facility Management Service provider in UAE with a focus on providing quality The company has pioneered the concept of Facility Management Services by providing the highest standards of service to its clients, Committed to regular Training of our employees, Total Customer Satisfaction, Target oriented services and a high degree of professionalism.
Auxwell TC & S is committed to constantly upgrading the range and quality of Service.
WHAT WE DELIVER TO YOU
Our Services
Our firm is engaged in providing lavish and unrivaled Housekeeping Services. We also provide services for taking care of the guest houses.
Home is where you belong, it is where you go and be yourself at the end of the day's long tasks. You invest your whole life.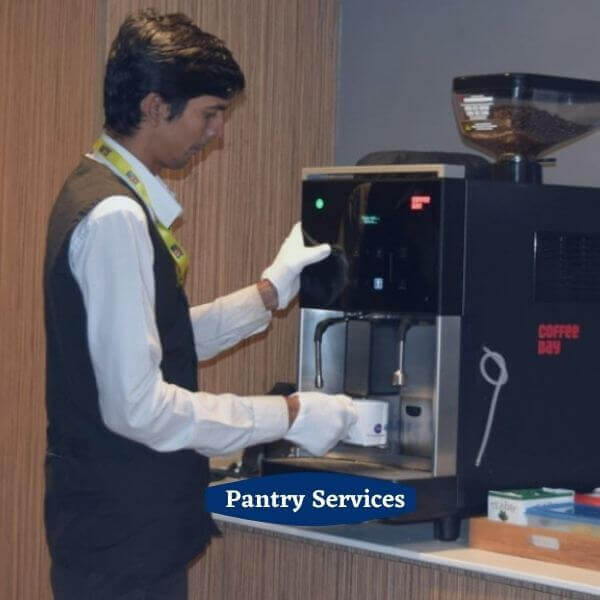 With our Pantry services at your disposal, you bring home hospitality that matches the finest hotels in the country. Our qualified team of Pantry.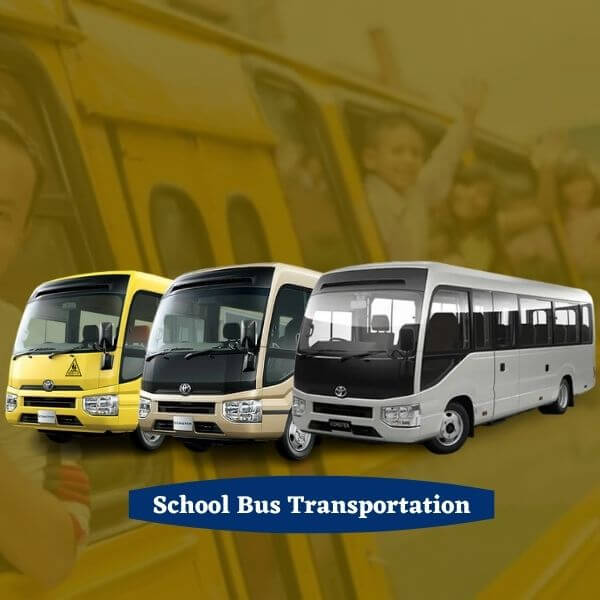 School Bus Service is responsible for providing transport assistance to eligible students and students with special needs too.
MEP stands for Mechanical, Electrical, and Plumbing. These are the three aspects linked to every building project that includes design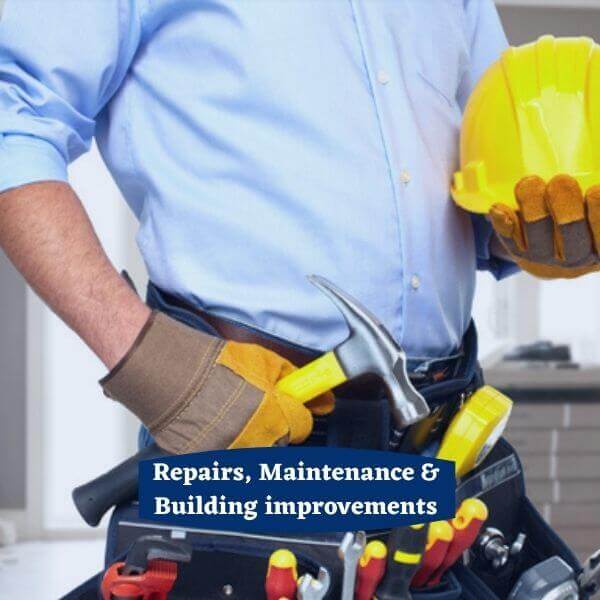 Deal in All kinds of repairing, Maintenance and Building improvement works Such as Appliances, Furniture, Crafts etc.
We are engaged in providing Unskilled Workforce Services. Under this service, we provide manpower to various industries as per their precise demand.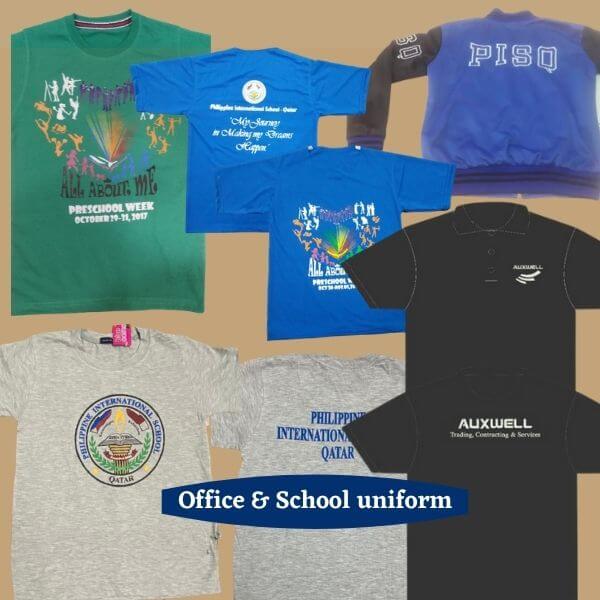 Our organization has earned popularity in industry by offering our clients superb range of Readymade Corporate Uniform, making use of fabrics such as cotton and silk.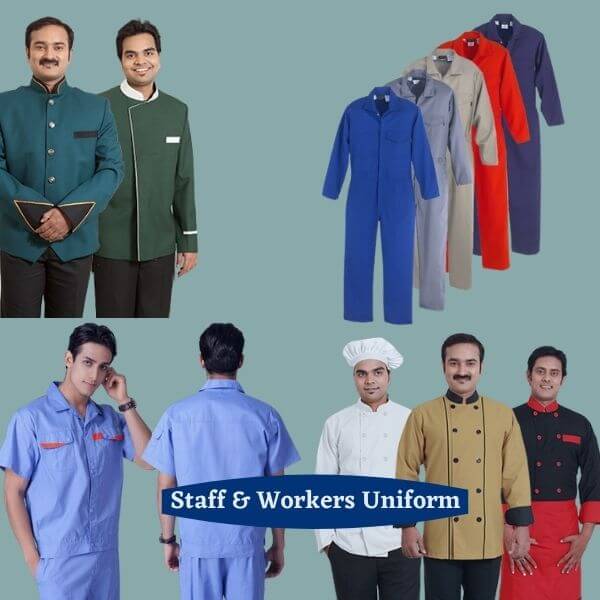 First impression is meant to be the last, possibly in every domain. This is the reason why image and look is considered to be the most important factor by every company
Our Strength
Managerial team of young, energetic & hardworking.
System based on Standard Operating Procedures, Action plans, Instructions, Checklist.
Material Management & Logistic Team to provide cost control methods and timely delivery of cleaning.
Strong Administrative Department for all statutory.
Dedicated Operations & Facility Management Team for supervision and execution of Well equipped with latest cleaning machines & Ecofriendly.
Strong presence in DOHA-QATAR.
We are 100% Statuary Compliance.
Quality Initiatives
Regular training, mentoring, and grooming programs for all the Auxwell TC & S management Employees.
Request a Free
Call Back
Provide discussion information and we'll get back to
you as soon as possible